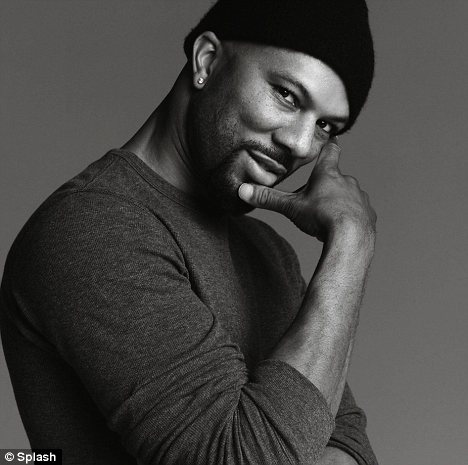 Burn a Bush cos for peace he no push no button
Killing over oil and grease
No weapons of destruction
How can we follow a leader when this a corrupt one?
Daily Mail [UK]
9th May 2011
First Lady Michelle Obama has invited a rapper who called for the burning of George Bush to perform at the White House.
Lonnie Rashid Lynn Jr, who uses the stage name 'Common', will be welcomed at an event celebrating American poetry on Wednesday.
He is expected to take part in rap workshops with schoolchildren in the afternoon before performing in the evening…
…Other song lyrics reportedly include threats to shoot the police…
The entire article is at the Daily Mail.
The Backyard Conservative notes that the Obamas have a pattern of endorsing inappropriate role models for children…She has links to several articles you should read.