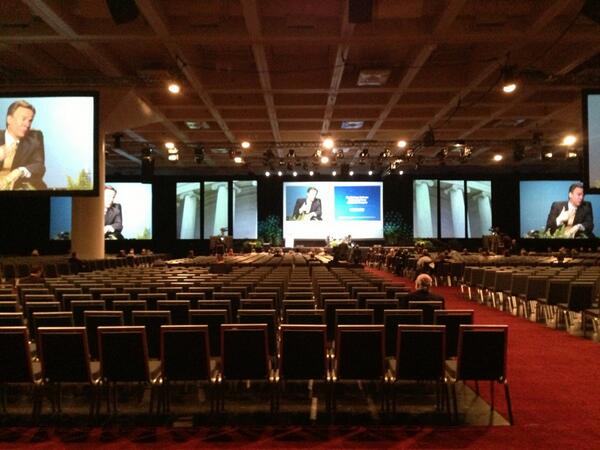 Twitchy
4/21/2013
Dr. Kristin Held, a San Antonio-based opthamologist, is live-tweeting the American Society of Cataract and Refractive Surgery Government Relations session. The conference is being held this weekend in San Francisco.
The topic of the Government Relations session is complying with and implementing Obamacare.  Dr. Held doesn't like what's she's hearing, and she's not the only one. Indeed, almost all the doctors have walked out of the meeting…
Drs are literally walking out of this talk on implementing,complying with Obamacare.We are men and women of the mind not mindless drones.

— Kris Held,MD (@kksheld) April 21, 2013
@riptalkinsports Im staying to the bitter end to make comment and ask how gov plans to do all this with NO Doctors?

— Kris Held,MD (@kksheld) April 21, 2013
…Have you heard of concierge medicine? If not, don't worry. You will soon.
Read the entire article at Twitchy.
Update:   Dr. Ezekiel Emanuel was interviewed this weekend by David Gregory