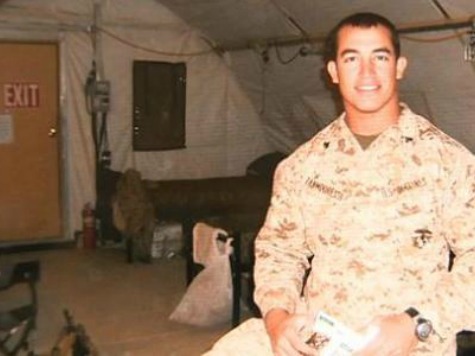 Joel B. Pollak
Breitbart.com
Breitbart California
31 Oct 2014
U.S. Marine veteran Andrew Tahmooressi has been released from a Mexican jail, where he had languished for months on weapons charges after crossing the border with three guns in his car earlier this year. Tahmooressi has long maintained his innocence, saying that he made a wrong turn at the Mexican border and was unable to return to the U.S. upon realizing his mistake. His release became a cause célèbre for conservatives nationwide.
The San Diego Union-Tribune notes that Tahmooressi's legal strategy shifted in recent weeks: "He initially pressed for dismissal of the case on the grounds that his client's rights were allegedly violated when he was held at the El Chaparral Port of Entry for hours without the presence of an attorney or a translator….But in recent weeks, the attorney focused on Tahmooressi's PTSD in an attempt to win him a humanitarian release."
This story is developing.
Related:    Marine Sgt. Andrew Tahmooressi freed from Mexican jail, immediately returns to US (video)