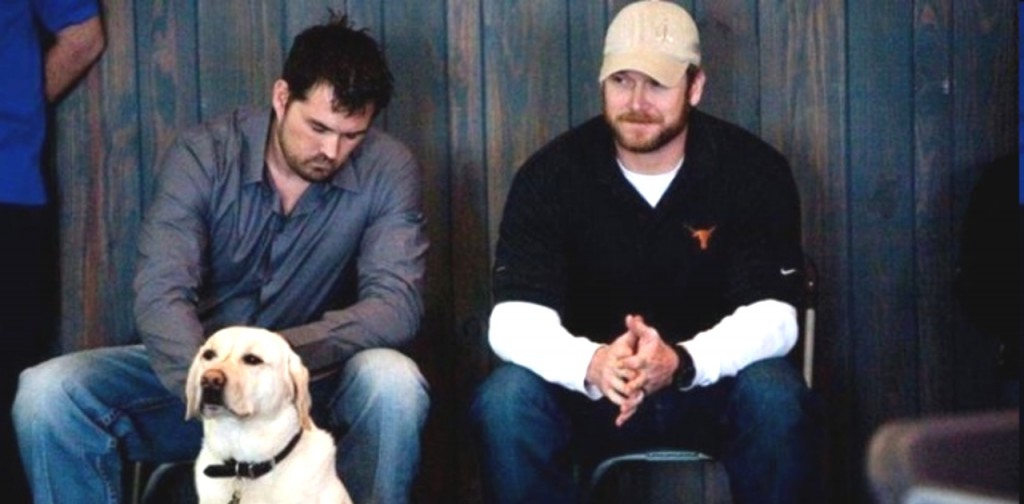 Sancho Panza
Soopermexican
7/30/2014
In a blow to everyone's collective belief in the goodness of humanity, conspiracy enthusiast and bottom-dweller Jesse Ventura won his lawsuit against the widow of Chris Kyle, the "American Sniper." This sad turn of events proves that we live in a fallen world, and none other than Marcus Luttrell of "Lone Survivor" fame carefully commented on the matter as to not become the next victim of Ventura's insidious litigiousness…
The article continues at Soopermexican.  Also at the site,   VIDEO: Chris Kyle talks about knocking out Jesse Ventura
Related:    Jesse Ventura May or May Not Have Lost Barfight, But What He Won from a Sniper's Widow is Staggering
…Ventura's own conspiracy rantings and continuing a lawsuit against a war hero's widow after he dies have harmed his reputation more than anything Chris Kyle could've ever said about Ventura. "Defaming" someone who has damaged his own reputation doesn't seem to be worth a lottery settlement, but obviously the jury saw it otherwise. Hope he enjoys his award.
Chris Kyle's Ex-Roommate Reacts to Jaw-Dropping Jesse Ventura Verdict (video)
On Facebook, American Snipers.org is holding a fundraising raffle for Taya Kyle:
Back when I was still working for Black Hills Ammunition Inc. and long before Chris Kyle was killed, he and I planned to raffle off a McMillan Tac .338 just like he made his longest shot with. We were going to put many one off items in the case and raffle it all off for GI Joe. …Well, long story short … here is the rifle itself. There will be much more added to the package and all money raised will go to Taya and the kids. In light of todays events it will be a raffle like no other. The tickets will be 10 bucks each. Gimme some time to get this thing together. Winner named at SHOT SHOW 2015. NEED NOT BE PRESENT TO WIN.

There is also the Chris Kyle Memorial Trust Fund for those who wish to help the family.