Political Follies
Facebook
2/3/2013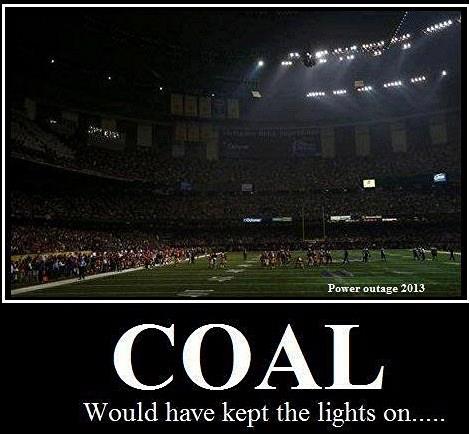 Related:  On Facebook:
Update:  WATCH: HALF OF SUPER BOWL DOME LOSES POWER A video at Breitbart TV.
CAJ note: If you're using Google Chrome for your browser, you may be blocked with a malware message. We switched to another browser and accessed the Breitbart sites without any problem.